The Mission Jean: The Only Pair of Pants You'll Ever Need
Mission Workshop's version of the most iconic apparel silhouette of all time: the blue jean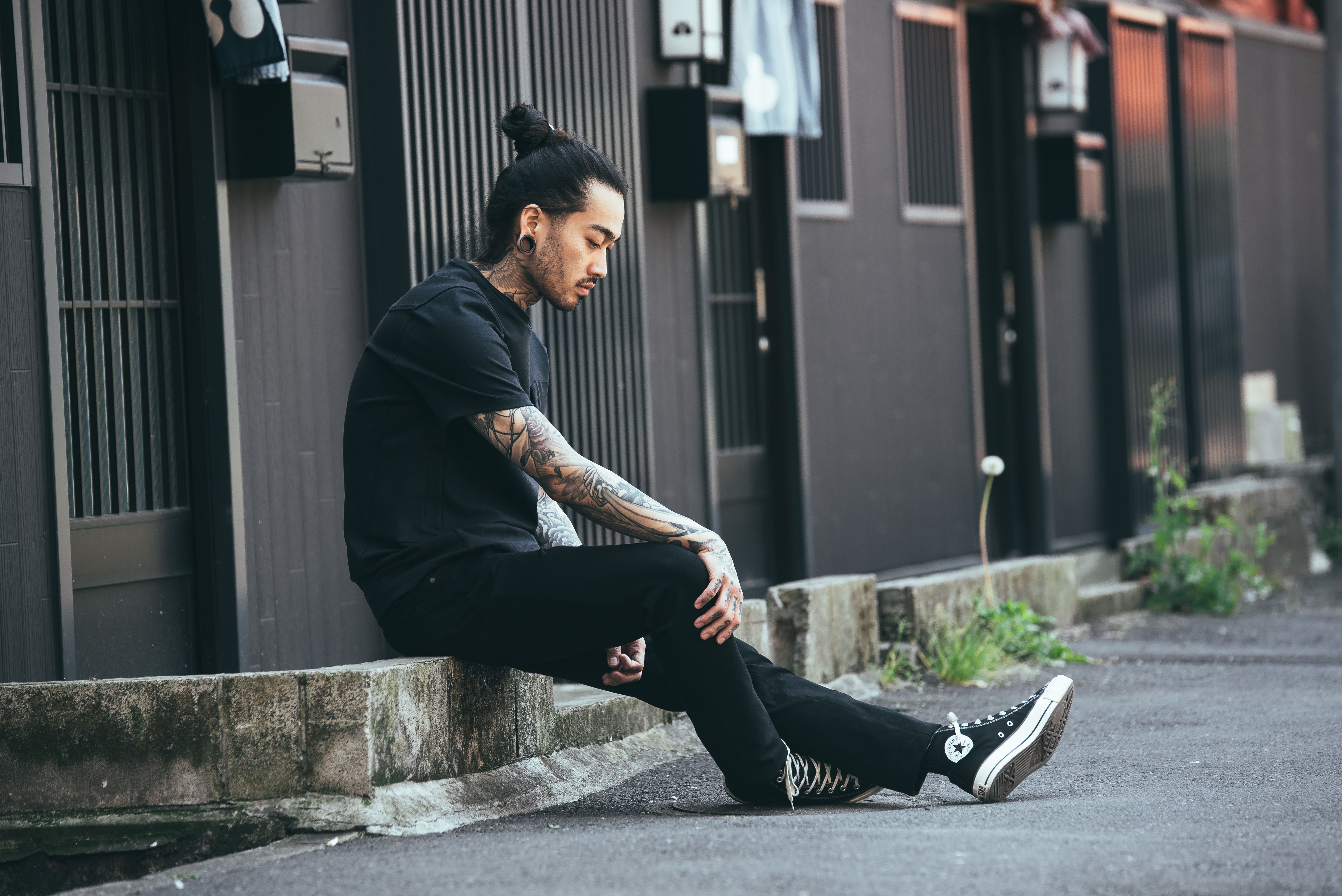 The Mission Jean is an advanced 5-pocket jean with extreme 4-way stretch and DWR. It is abrasion-resistant, breathable, wicks moisture, and retains shape. These pants can take you from the office to downtown to the trail and will soon become your favorite pair of pants.
Built in Los Angeles from precision Italian textile with extreme 4-way stretch and water-repellent finish, the Mission Jean is designed to achieve a level of performance beyond what has been possible in the past. The Mission Jean is not made from traditional indigo denim. Instead, it utilizes an advanced stretch-woven fabric developed exclusively for Mission Workshop by Mectex.
This fabric achieves an extremely high level of 4-way stretch without sacrificing durability or structure. The result is a fabric with a tough workwear-like appearance, that has extraordinary freedom of movement similar to knit track pants. The fabric is built to fade slightly with use and will retain its shape no matter how long the pants are worn.
Details:
Sizes: 28-38
Colors: Deep Navy, Black, Grey
55% Cotton / 35% Polyamide / 10% Elastane
Traditional 5-pocket jean configuration
Advanced stretch-woven twill fabric developed exclusively for Mission Workshop by Mectex M.I.S. in Italy
Extreme 4-way stretch, Will not bag out
Highly breathable + wicks moisture
Next-generation water-repellent (DWR) finish
Soft, natural cotton hand
Slim cut is 1" narrower from knee to cuff than the straight cut
MSRP: $285 | Product Page | Image Assets